Introduction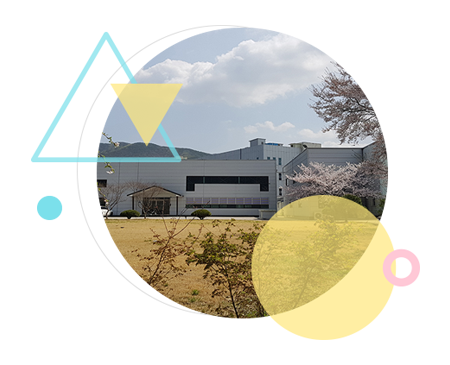 POLYTOUCH CO., LTD., started manufacturing of Contact Lens Care Solution from 1998
and launched it's own Contact Lens Products from 2007, is the specialized manufacturer in Optical & Medical Devices.

Based on the innovative technology, high-tech equipments, and skilled labor powers, POLYTOUCH has tried to supply the high quality products to the world market. Also, POLYTOUCH has tried the best effort to develop more comfortable, safe, & credible products for the eye health of customers most of all.

POLYTOUCH will continue the diversified R&D activities to give pure and bright vision to the customers, and will try to be the leading company with long experience and accumulated know-how.